This is a simple 2-hour adaptable option to meet the varied training needs and interests of clinicians, researchers and health practitioners. The objectives of the mini-course are set by the participant at the beginning of the session.
Having trouble finding a Thought Technology online course that suits your specific needs? Why not try a Mini-Course that can be tailored, on-the-fly, to cover what you want to learn. In a single Mini-Course, we can cover anything from rapidly getting started with the hardware/software, to navigating select functions of the software suites, to specific software design inquiries, or a mix-and-match of different topics.
The courses are appropriate for health practitioners, psychologists, medical doctors, therapists, clinicians, coaches, physiotherapists and researchers.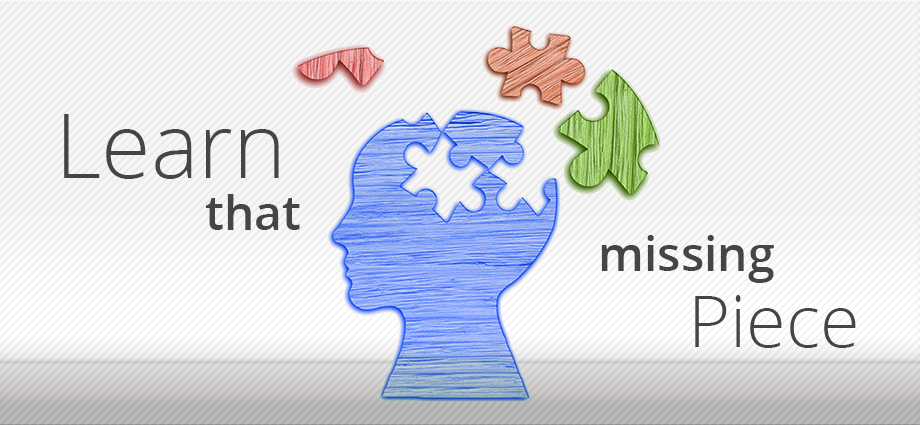 DURATION: 2 Hours
COST: 2 Hours
Please be advised that all online courses ordered from our online shop or by email registration form shall have a 1 YEAR expiration date from the date of purchase to schedule after which, the online course fee shall be nonrefundable.
---
Prerequisites
This online course is a "hands-on" learning experience, therefore you are required to use your software and equipment, if necessary, online. If applicable to the participant(s) as BCIA-certified practitioners, the course is accredited by BCIA to fulfill the continuing education requirements for recertification.
Course Recording
All online courses are available to be recorded for play back at a later date. If you are interested in this option, please indicate so when contacted for scheduling.
Cancellation Policy
Cancellations must be received in writing if requested prior to 1 week before the course date. You will receive credit towards a future course minus an administration fee of $50US . Cancellations after this date forfeit registration fee. Thought Technology Ltd. reserves the right to cancel the course with full refund.
Expiration Date for registration of all online courses or to use any course credits is 1 year from purchase date.