Looking to open-the-door to modifying and creating your own visual screens, scripted protocols and/or statistical channel sets? This is the 6-hour hands-on online course for you and your software development needs.
Do you want to alter the visual displays of your Biograph Infiniti software, to better suit what needs to be seen during feedback training sessions?
Or, perhaps you want to formalize a fixed script so that your unique research protocol runs exactly how you need it to?
Or, maybe you are interested in the statistics of the software, and want to alter what type of data you are extracting from the raw sensor signals?
The Developer Tools Online Course opens the door to any Biograph Infiniti user for modifying the software to achieve the above goals. Participants become power users on the Infiniti's four development tools:
The Channel Editor for altering calculated statistics
The Screen Editor for refining visual displays and feedback logic
The Script Editor for creating fixed, scripted protocols
The Favorite Editor for streamlining the ease of your sessions
The course tailors itself to your requirements and interests, to ensure you can develop the unique software suite that you need. The instructor will make sure to focus on the elements of editing tools to ensure your envisioned project becomes a reality.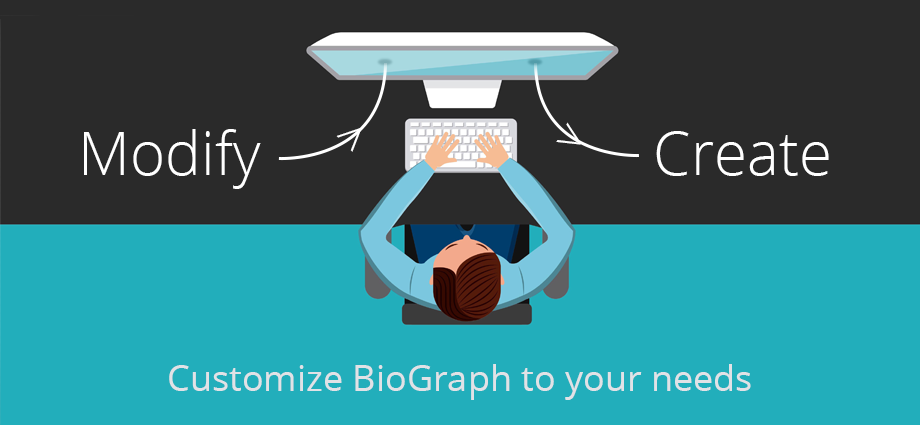 DURATION: 6 hours, divided into 1.5-hour or 2-hour lessons
COST: $600.00 USD
Please be advised that all online courses ordered from our online shop or by email registration form shall have a 1 YEAR expiration date from the date of purchase to schedule after which, the online course fee shall be nonrefundable.
---
Prerequisites
This online course is a "hands-on" learning experience, therefore you are required to use your software and equipment, if necessary, online. If applicable to the participant(s) as BCIA-certified practitioners, the course is accredited by BCIA to fulfill the continuing education requirements for recertification.
Course Recording
All online courses are available to be recorded for play back at a later date. If you are interested in this option, please indicate so when contacted for scheduling.
Cancellation Policy
Cancellations must be received in writing if requested prior to 1 week before the course date. You will receive credit towards a future course minus an administration fee of $50US . Cancellations after this date forfeit registration fee. Thought Technology Ltd. reserves the right to cancel the course with full refund.
Expiration Date for registration of all online courses or to use any course credits is 1 year from purchase date.