A year has ended that has been difficult to carry,
with the ongoing pandemic and the loss of
Thought Tech co-founder Lawrence Klein.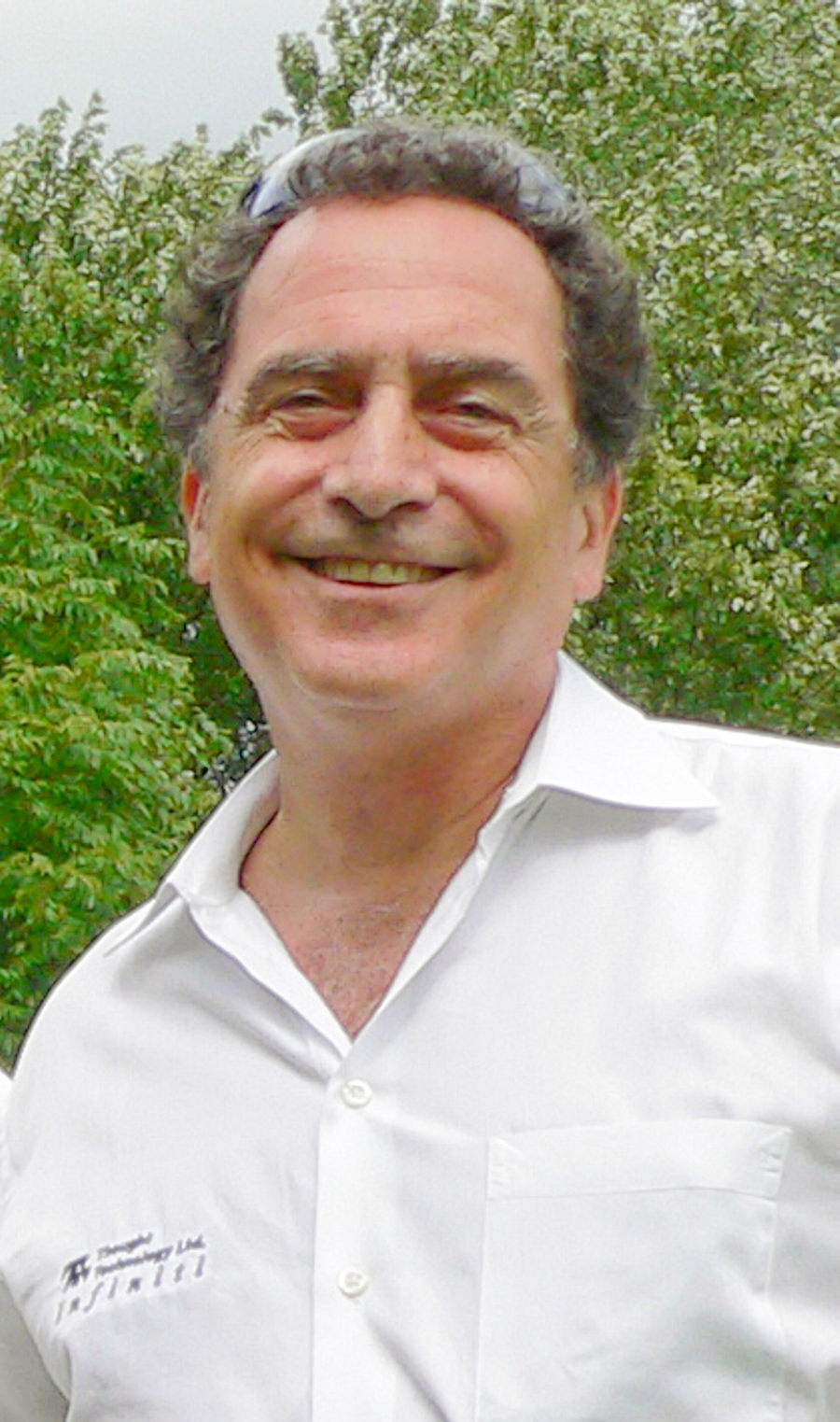 ---
We want to take a moment to express our deepest gratitude for your support of our business and the kind, comforting words expressed to us during this very challenging year.
We sincerely appreciate both your business and your friendship. Loyal customers like you make our love for the biofeedback field possible.
From all of us to all of you, have a joyous holiday and all the best in the New Year!
---
Thought Tech will be closed this year for the holiday season from Friday, December 24th, 2021 beginning at 1:pm EST until Sunday, January 2nd 2022, inclusive.
We will re-open on Monday, January 3, 2022 at 9:00 a.m. Eastern Time.